Student Bursary
There are facilities available to offer some financial support to students who are facing personal or financial challenges so that they have every chance to fulfill their ambitions. The funding is limited, however, it can allow some support with trip payments, textbooks, transport etc. We encourage all students who are eligible (and if they are not sure, please ask!) to make sure they claim their entitlement.
BURSARY POLICY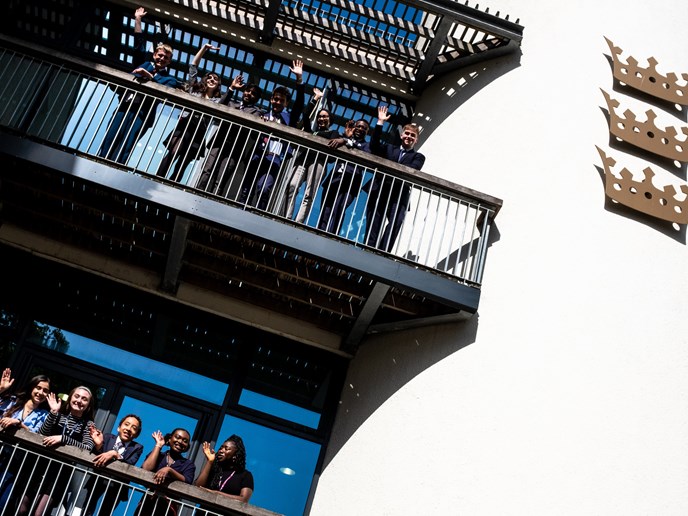 Click the button below for details of our school policy regarding the award of student bursary.
16-19 Bursary Policy 2019-20
STUDENT BURSARY PLANNER & CONTRACT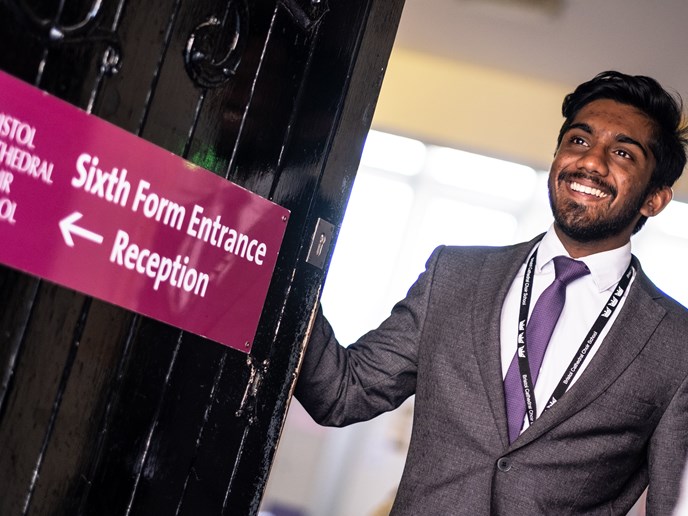 The Sixth Form staff will meet all successful bursary applicants early in the year and offer continuous support whenever needed throughout their A levels.
Bursary Planning and Support
BURSARY APPLICATION FORM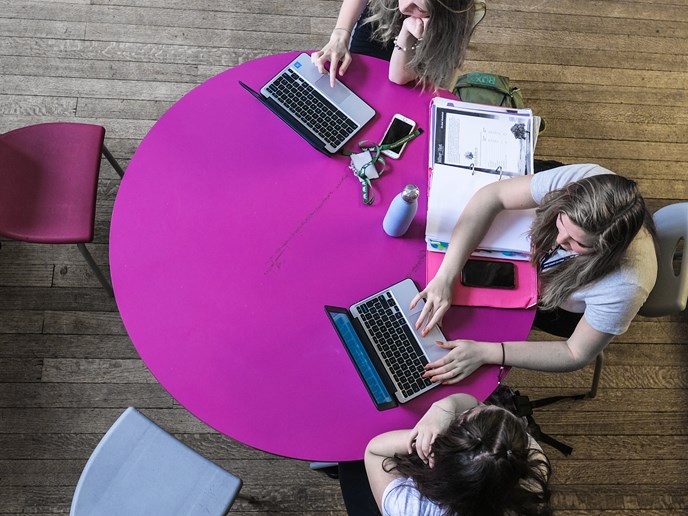 This will be explained in assemblies, advice & guidance sessions and in one-to-one conversations with students. We encourage students to be proactive and come to the Sixth Form team if they feel they may be eligible or simply need some support with the process.
Bursary Fund - application form