Sixth Form Support
As a sixth form student at BCCS you will of course be supported by our dedicated teachers, but also by our fantastic sixth form team. Throughout your A-levels, your tutor and the Sixth Form Leadership are available to help you overcome any challenge. Our students achieve highly by working as a team: through academic tutorials, regular tracking and intervention or the support of your peers, there is always help close by should you want it.
Senior and Subject Leaders carry out frequent checks of pupils' progress.This means that any pupils at risk of falling behind are identified very quickly. The support that is then provided is swift and effective. As a result, very few fall behind for length of time." - OFSTED 2016 
HEAD OF SIXTH FORM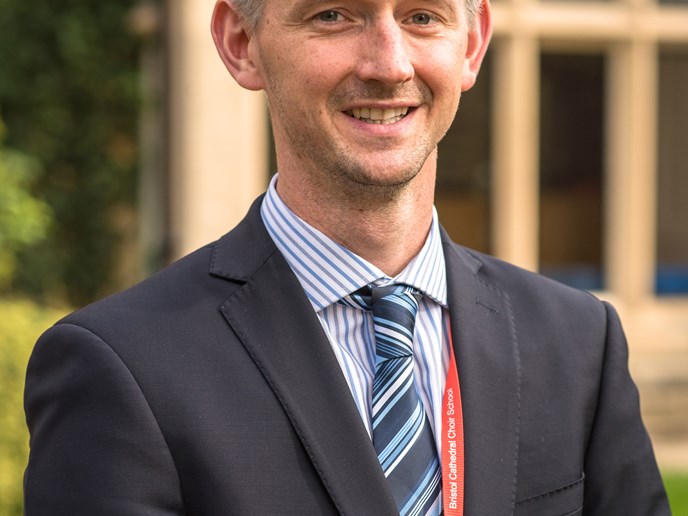 Mr Stephen Fuller
"Every student here will quickly appreciate that they are in a supportive environment. Our students meet our high expectations and their own aspirations because we work together, as a team, towards clear goals. The structures we have in place are all designed with the success of the student in mind."
DEPUTY HEAD OF SIXTH FORM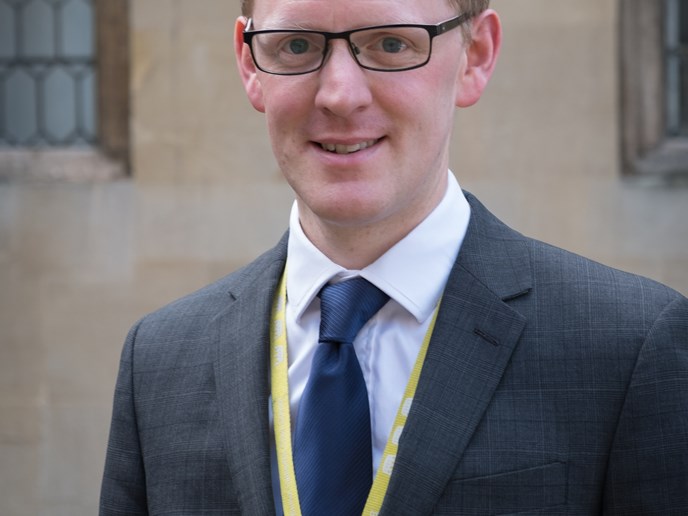 Mr Will Davies
'Educating the mind without educating the heart is no education at all'. Here at BCCS we believe that your Sixth Form experience is more than just a curriculum of subjects, more than three or four grades at the end of two years. It is about stretching and developing yourself academically and personally, giving yourself new experiences and challenges that prepare you for higher education and employment and to make a positive impact in our society and our world."
PASTORAL SUPPORT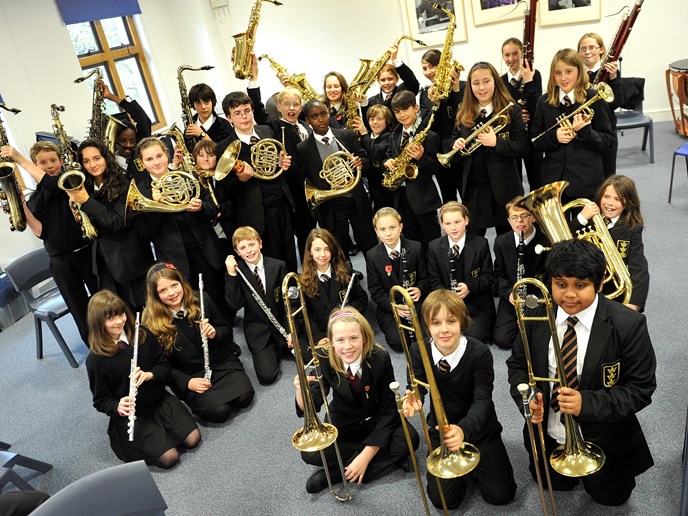 Tutor Team
"We will monitor every students progress and happiness throughout their time at BCCS. Students who are comfortable and confident will achieve their best: the pastoral support offered through tutors, support staff and the Sixth Form Leadership is outstanding."
Pastoral support leader & KS5 DSL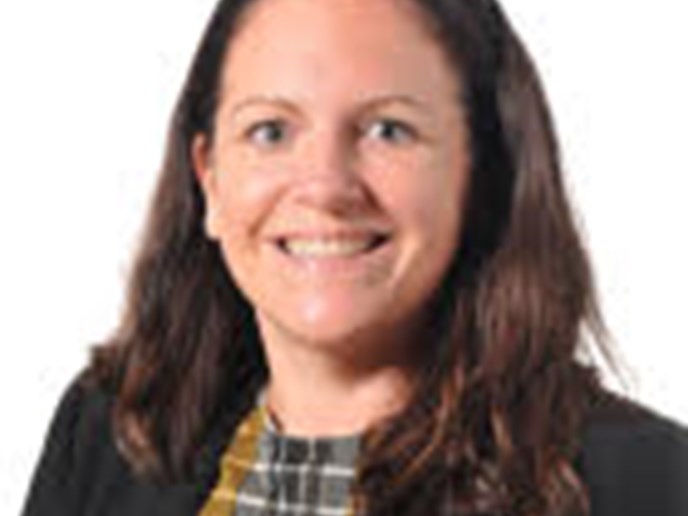 Mrs Debbie Smith
My role is to ensure that every student is receiving the appropriate support through the school or an external agency. I want to make sure that all students feel cared for and supported to do their best in their A levels. Whether you want a friendly chat and advice or more regular support, I am here to help!